From the
ATWB Customer Gallery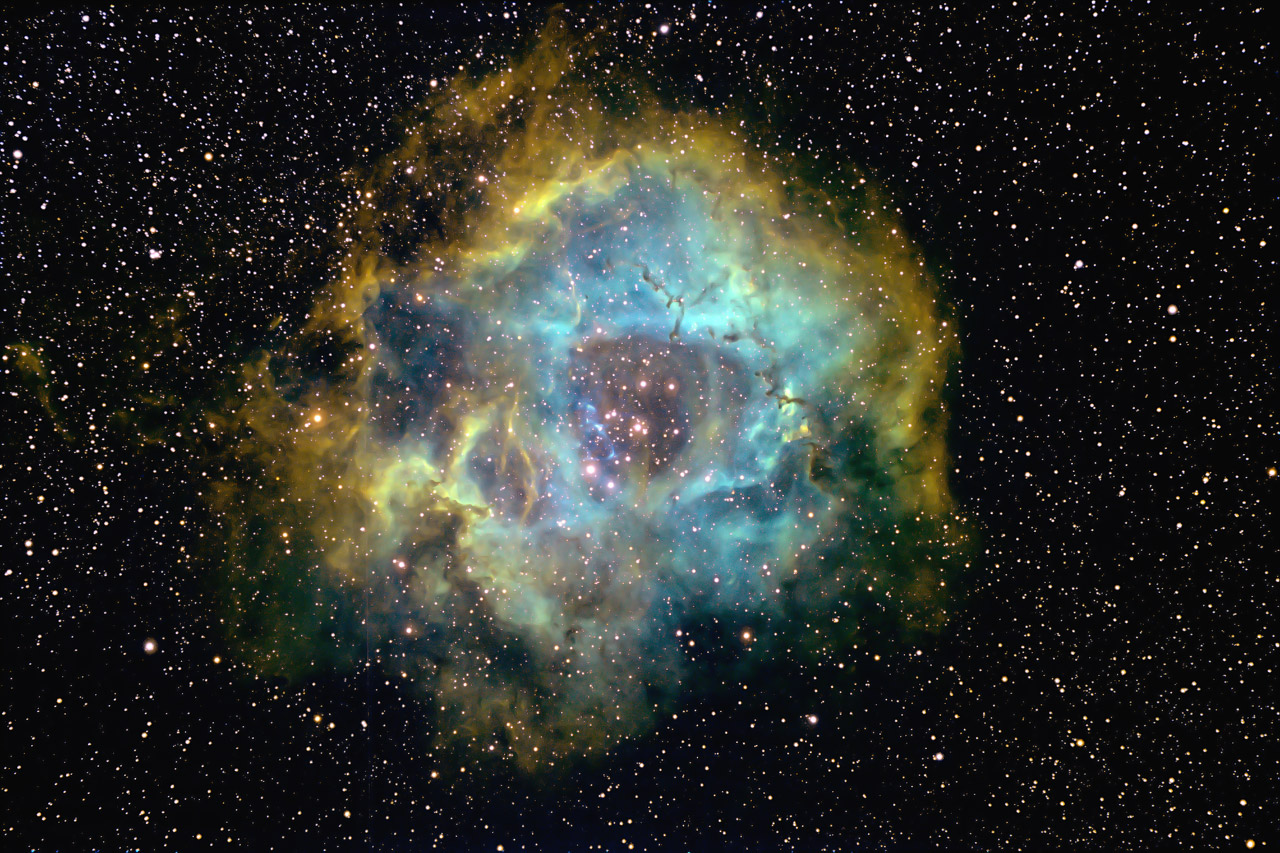 Rosette NB Reduced
View the Anacortes Telescope & Wild Bird Customer Gallery
Explore Scientific ED80 with Pelican Case
Very little use. It has been just serviced by Explore Scientific, cleaned and collimated.
Pretty much in like new condition, clean, Glass is spotless, dust free.
Only minor marks (inevitable) on the dovetail from mounting.
NOTE: ES diagonal is included, not shown in pictures.
I will ship for free CONUS via UPS ground, insured.

Telescopes, Astronomy, Binoculars