From the
ATWB Customer Gallery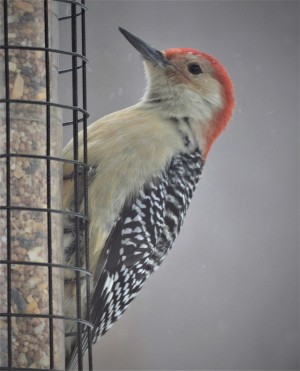 Red Bellied Woodpecker
View the Anacortes Telescope & Wild Bird Customer Gallery
ES 80MM, f6, AIR SPACED TRIPLET
ES 80MM, Essential Triplet ED0806-01, Air Spaced Triplet. f.6, Apochromatic glass, Air spaced.The scope is new , open box to photo.
I bought this scope to use as a guide scope, but was just to big, so need to sell.
All components in box included, Two speed 2" rack-and-pinion focuser, 1 1/2" eyepiece adapter, 2" 90 degree Star Diagonal. and bracket for your finder scope.
price: $550.00, Payment via, check, pay pal., shipping at buyers expense.


Telescopes, Astronomy, Binoculars