From the
ATWB Customer Gallery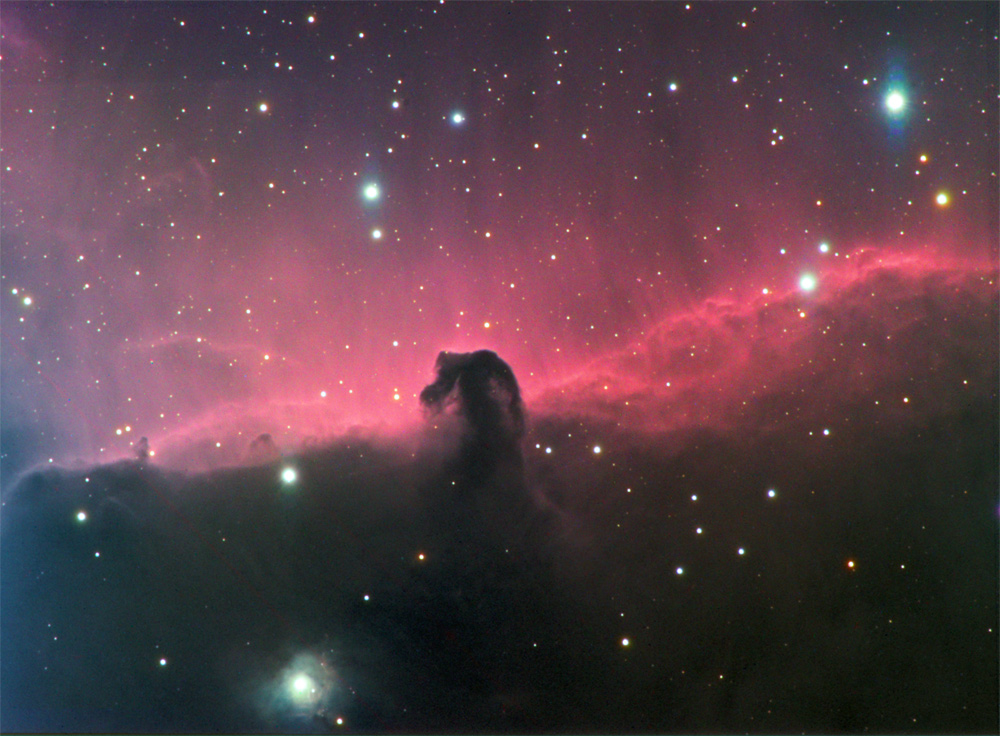 B33 - The Horsehead
View the Anacortes Telescope & Wild Bird Customer Gallery
Meade LX200 Classic 8 SCT - Very Lightly Used
Used less than 10 times outdoors.
This telescope was purchased as a set prop for a science news television program.

f/10 F=2000mm SN#822689 (1992)

Software v.2.51 / Instruction Set v.3.20
Factory-Molded Shock-Foam Hard-Sided Case
Meade Heavy-Duty Tripod
Original Finder-scope with replacement alignment screws
Meade 1.25 Diagonal
12v Extended Power Cable
Custom Serial Control Cable (RS-232) with serial port pin-outs listed.
[Can easily adapt to USB for modern laptop, Bluetooth or WiFi controller, but no adapter is included.]
Original Manual + Updated Instruction Set

Local pick-up (Northern New Jersey) is preferred.
Shipping at buyers expense is possible but will require double-boxing for shock protection, weight consideration and insurance.


Telescopes, Astronomy, Binoculars