From the
ATWB Customer Gallery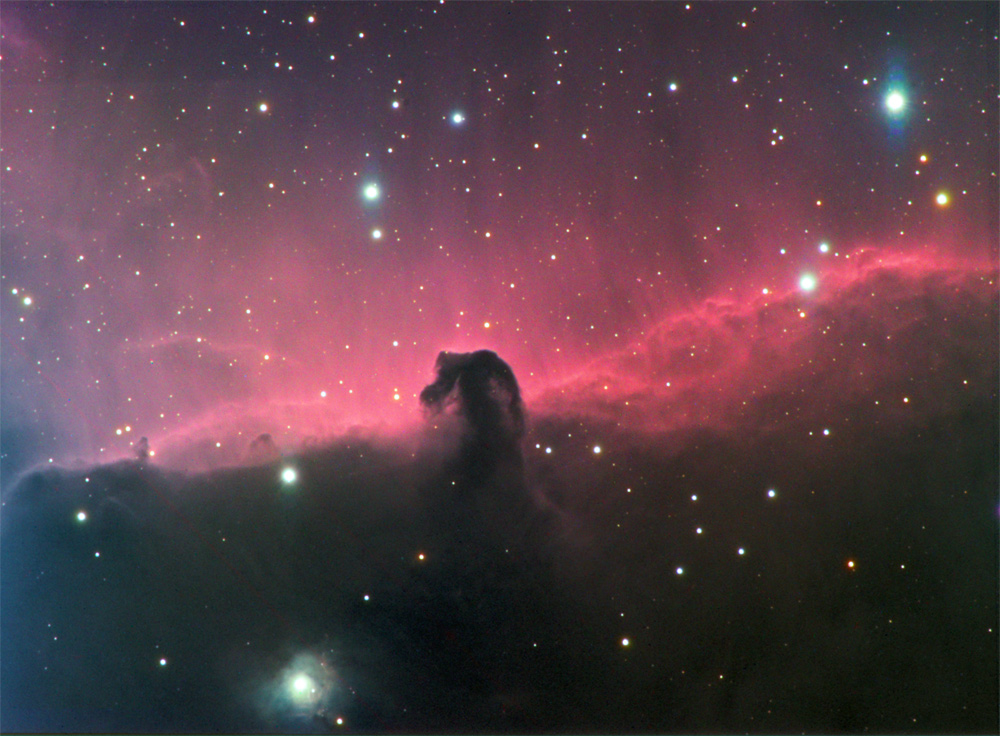 B33 - The Horsehead
View the Anacortes Telescope & Wild Bird Customer Gallery
Celestron C8 Starizona sliding weight kit, $98 shp
Hi,

Yes, under 100 and I pay shipping lower 48.

Disclosure: It is missing the small square spacer block for one end of the rail, literally a small square piece with a through hole. If you are still reading this bargain, then it makes the rest easy.

Two Bottom Weights are 2.58 lb. and 2.34 lb.
top weight is 14 oz. which is 7/8 (.875) pounds.
This top weight is the heaviest of the direct screw in triple set.
It will go directly into a vintage orange and black tube C8 I've had.

All hardware including the main threaded shaft is top stainless.
It laughed at my Neodymium.

All in great shape to the finish, very light signs of assembly seating.

$98 shipped USA 48, paypal is room $101, or...

Clear skies.


Telescopes, Astronomy, Binoculars