From the
ATWB Customer Gallery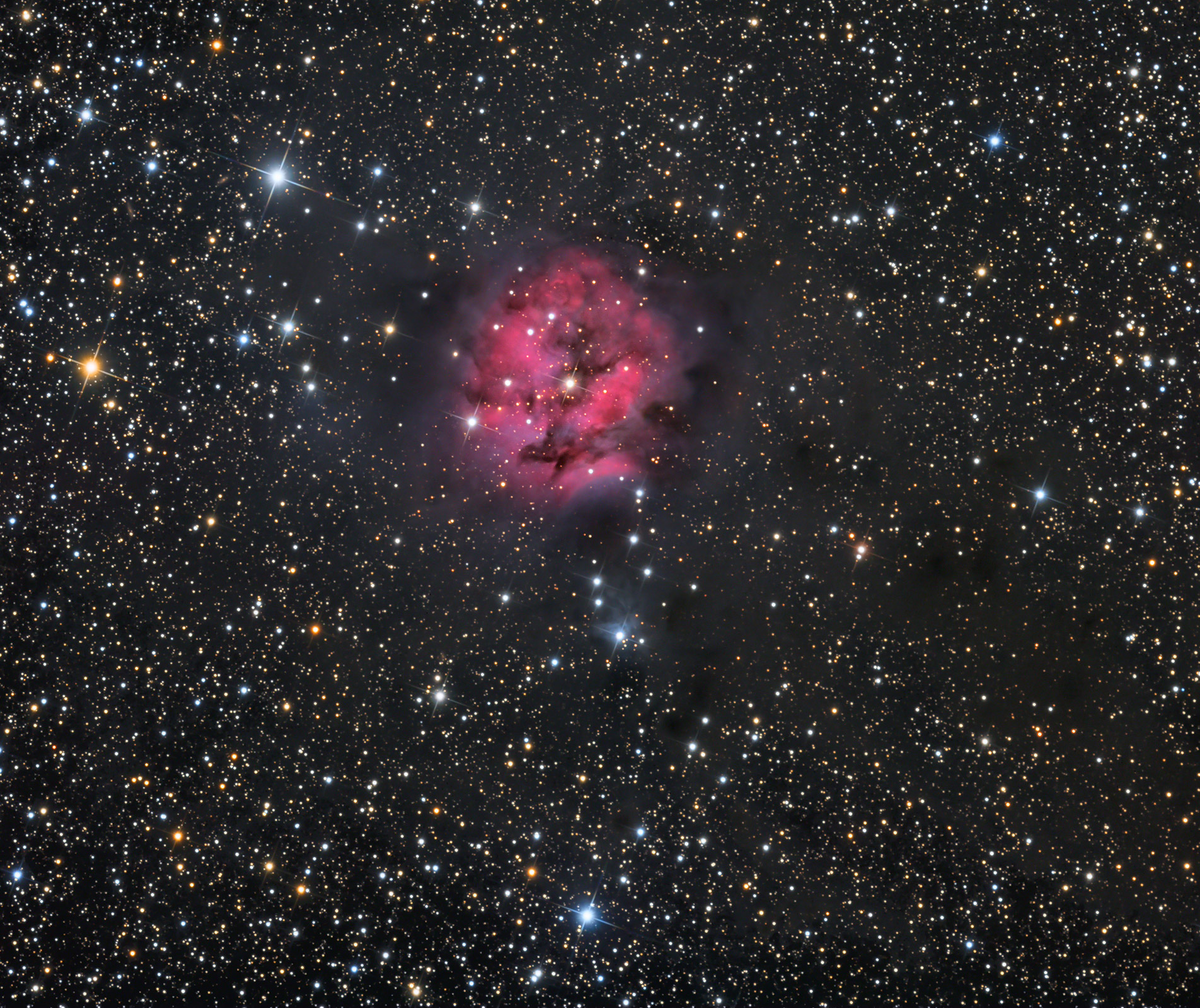 Cocoon Nebula
View the Anacortes Telescope & Wild Bird Customer Gallery
Celestron 9.25 excellent condition with extras
Celestron 9.25 with Starbrite coatings. Excellent condition. Included is a losmandy top plate , bobs knobs, visual back with Meade 1 1/4 diagonal and Meade 26 mm super plossel, Parks 8X50 finder with illuminated cross hair (the finder eyepiece has specs of dust in it that I cant seem to be able to remove however it suits its purpose)
There is one small scratch mark on the back of the scope as shown in pic.
Also included is a JMI hard case with padding and wheels.

Telescopes, Astronomy, Binoculars