From the
ATWB Customer Gallery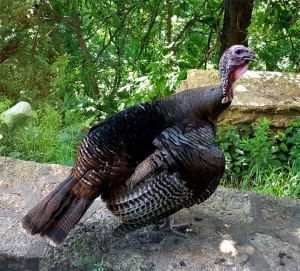 Male Wild Turkey
View the Anacortes Telescope & Wild Bird Customer Gallery
What can I do to get SCREWED on AstroMart??
1) Send your money to people with NO RATINGS in a way you cannot get it back - PayPal Friends and Family - Western union - Bank wire - Money order

That is all it takes.

If you want to feel real dumb after - send the money to a place other than one on AstroMart for their account - yes - people do that too.

I have seen about 10k screwed out of members here in the last 3 week

COME ON MAN - you are supposed to be SMART - Astronomy etc!!

I can't believe this still goes on !

Telescopes, Astronomy, Binoculars