From the
ATWB Customer Gallery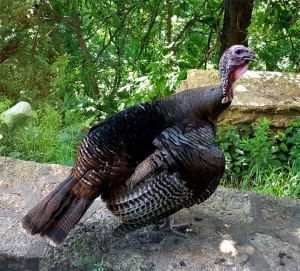 Male Wild Turkey
View the Anacortes Telescope & Wild Bird Customer Gallery
Celestron HD Pro Wedge***Brand NEW***
Celestron #93664 new wedge. Never used - just tested on mount indoors then decided not to use it.

Paid $400 + S&H. You save! It's beefy and very well engineered!!

I pay shipping to lower 48 (least-cost method) and I have OEM packaging. Want to upgrade shipping? No problem - just pay differential.

Telescopes, Astronomy, Binoculars