From the
ATWB Customer Gallery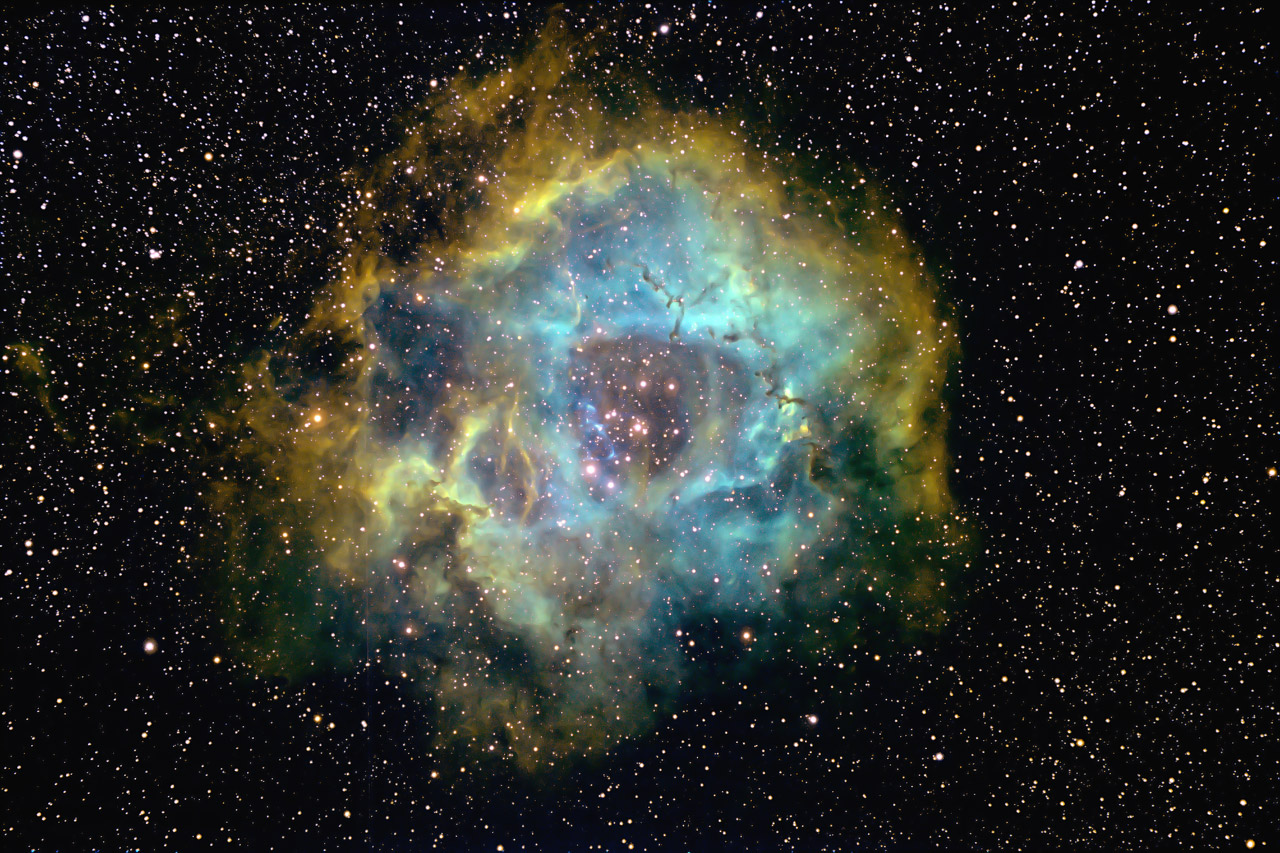 Rosette NB Reduced
View the Anacortes Telescope & Wild Bird Customer Gallery
CZJ Metal Interference Filter Set *RARE*
In fifteen years, I have seen only one other Set of these. It was in nowhere near as complete or as nice condition as this. It was quickly snapped up on another popular Site.
This is an original and very rare CZJ Interference Filter Set, complete in original box, research quality, and fully functional.
Simply select the filter you want, and superimpose between your eye, and the focused image at the eyepiece.
May also be used in photographic applications.

Shipping via insured Priority, or other alternate means. CONUS preferred; cost to other locales TBD.
Paypal ok.

The quoted price is MUCH lower than true worth, but reasonable offers accepted.


Thanks!

Telescopes, Astronomy, Binoculars