From the
ATWB Customer Gallery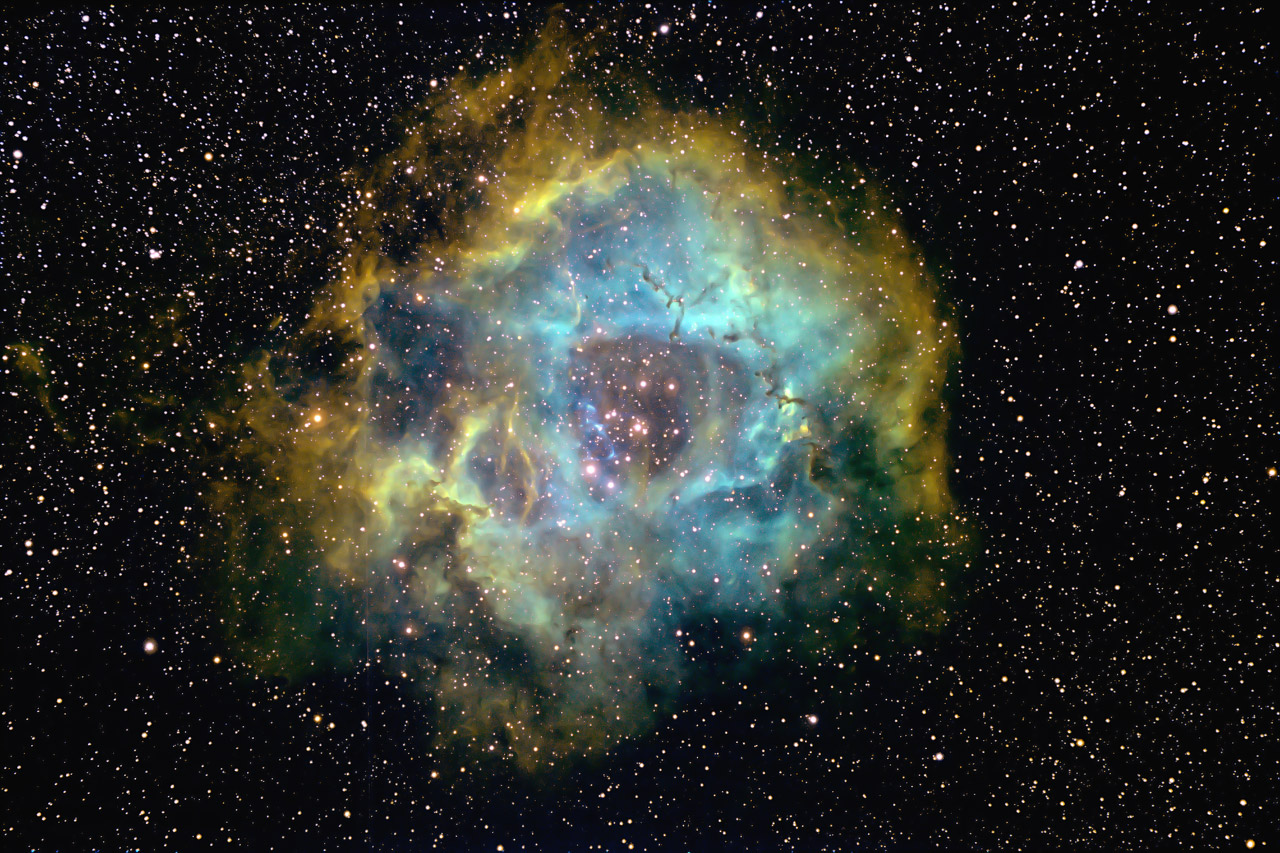 Rosette NB Reduced
View the Anacortes Telescope & Wild Bird Customer Gallery
Baader 36mm Clear IR Cut Filter (69006)
The Clear filter allows you to focus with the same optical thickness as other Baader Color filters. LNIB

The Baader 2" Clear Filter is IR-blocked.

These Color 36mm Round Optical Filters work with STF and STT filter wheels including FW5-8300, FW8-8300, FW8S-STT, and FW8G-STT. The smaller 1.25" filters may be used with KAF-0402, KAF-1603, and KAF-3200 sensors, or with larger sensors at f/7 or above.

USA only, free shipping, no PayPal fee.

Telescopes, Astronomy, Binoculars