From the
ATWB Customer Gallery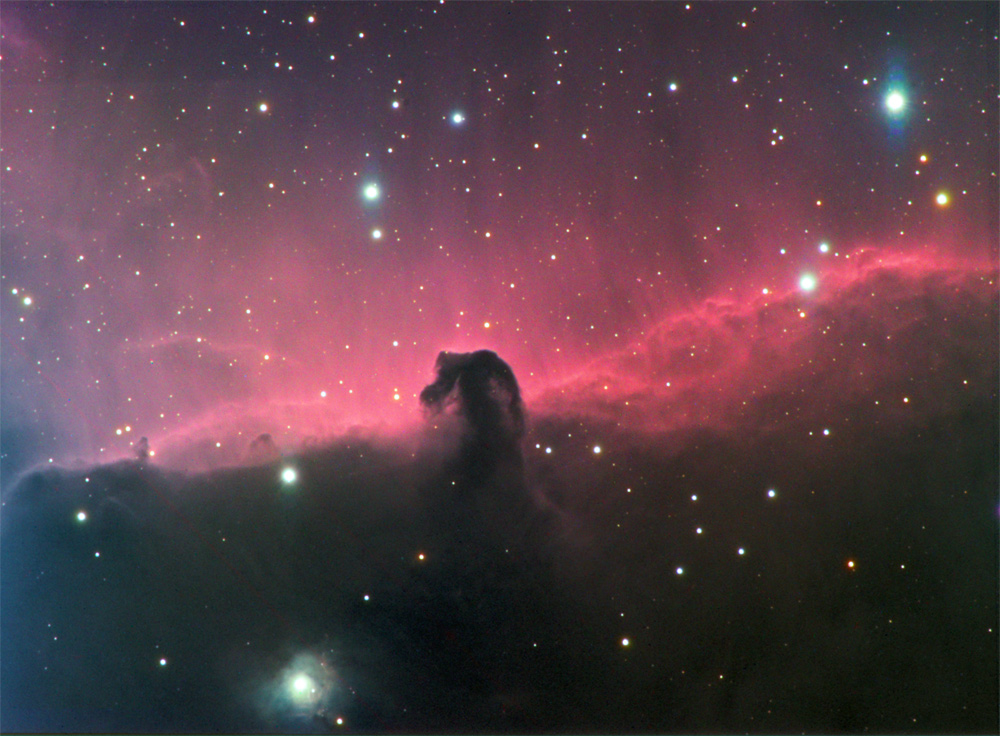 B33 - The Horsehead
View the Anacortes Telescope & Wild Bird Customer Gallery
Protostar Diagonal for an 8" Newtonian F/6
This came out of an Orion 8" Deep Space Explorer Dobsonian which I upgraded many years ago.
I believe the manufacturer is Protostar.
The minor axis is around 1.5" and the major axis is 2-1/8".
The vanes have a radius just under 4.5".
The mirror is in excellent shape.
It comes with a 3 vane spider and bolts.
Continental US buyers only please.

Telescopes, Astronomy, Binoculars