From the
ATWB Customer Gallery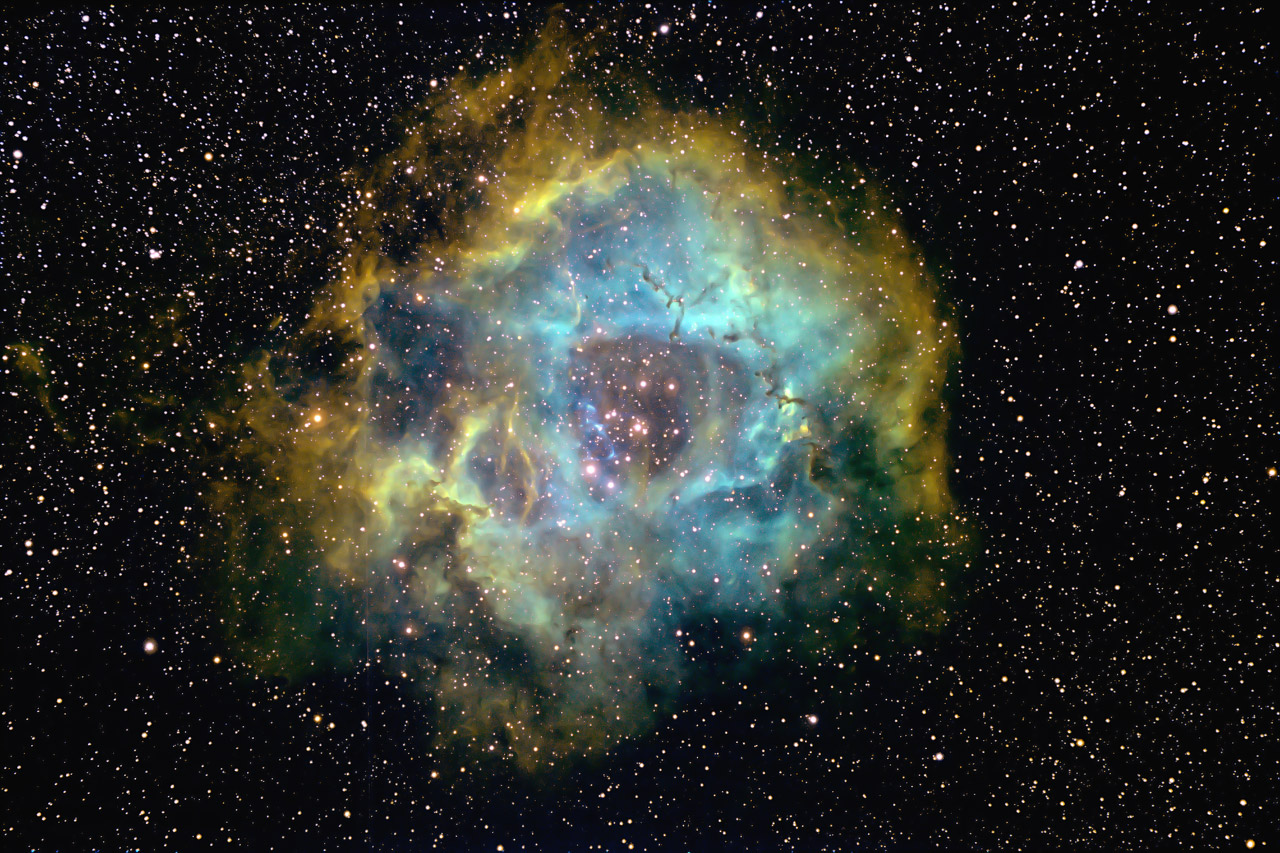 Rosette NB Reduced
View the Anacortes Telescope & Wild Bird Customer Gallery
SBIG STF8300C Color CCD Camera
I have a SBIG STF-8300c, came to me in March 2017. Comes with case, camera, nose piece, usb cable, and NEW power cables and paper work.
I am the 3rd owner. I have not even used it. Still in case I received it in.
Switching to mono CCD so no longer need.
Shipping is INCLUDED, CONUS only. Paypal add 3.5%. If you use friends and family no additional cost.

Telescopes, Astronomy, Binoculars