From the
ATWB Customer Gallery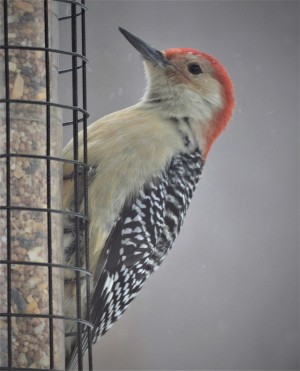 Red Bellied Woodpecker
View the Anacortes Telescope & Wild Bird Customer Gallery
QHY 10 in "Like New" condition * PRICE DROP*
[COLOR="Red"][/COLOR][COLOR="Red"][/COLOR]Up for sale is a QHY10 in ?Like New? condition. I used it once and never used it again. It worked just like it should. I'm selling it because I bought a ZWO and that seems to fit my needs for now. I have everything that it came with plus 2 extra DC cigraette plugs that I had made up for a 12V battery. I also have the original box and foam insert.

Was1350$ + 15$ S&H [COLOR="Red"]NOW [COLOR="Red"][/COLOR]$1000[/COLOR] +15 S&H

All sales final unless I miss represented the item.

This is a CONUS sale only.

Thanks for looking.


Telescopes, Astronomy, Binoculars