From the
ATWB Customer Gallery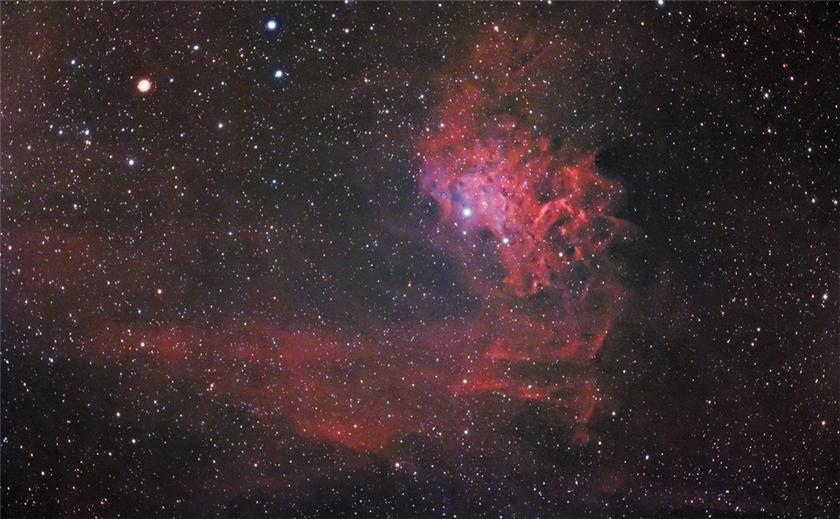 Flaming Star Nebula
View the Anacortes Telescope & Wild Bird Customer Gallery
Canon 15X50 Image Stabilized Binoculars
Canon 15X50 Image Stabilized All Weather Binoculars.
Excellent condition, with Canon snap-on lens caps;
Eyepiece caps; 2 Lithium batteries; strap & soft case.

Price: $725; shipped Priority Mail, insured.
Please pay with Cashier's (Bank) Check or USPS money order.

Sorry, no pic, but full refund if not satisfied.

Thanks for reading!

Telescopes, Astronomy, Binoculars