From the
ATWB Customer Gallery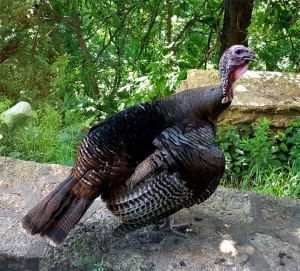 Male Wild Turkey
View the Anacortes Telescope & Wild Bird Customer Gallery
This auction is closed.
Orion Star Target planisphere 30-50 deg. N
Auction No.:

12205

Current Bid:

$1.25

High Bidder:

Brian Skinkiss

Bid History:

2 Bids [View History]

Location:

Spokane Vly, WA - United States

Started:

12/02/2017 01:00:AM

Ends:

12/09/2017 01:00:AM

Shipping:

Payment:

PayPal, Personal or Cashier's Checks, Money Orders

Hits:

181
Orion has always made very nice planispheres and this model follows suit to their excellent quality. This is constructed of press cardboard with a nice gloss that will allow it to handle dewy conditions, but I wouldn't let it get wet ALL the time as it will eventually warp.

Stars go down to a reasonable +5 magnitude and unlike most planispheres; typical of Orion, this has MANY deep sky objects, 100 to be exact. It is very informative and locations are precise thanks to Wil Tirion.

The plansiphere functions very smoothly and as the last photo shows, the unit is true in form. A few minor creases, but overall easily in excellent cosmetic condition. No highlighting or ink notes.

All nations welcome to bid.
Andy Sedlacek (fct-150)
Rating:
(1623)

Telescopes, Astronomy, Binoculars