From the
ATWB Customer Gallery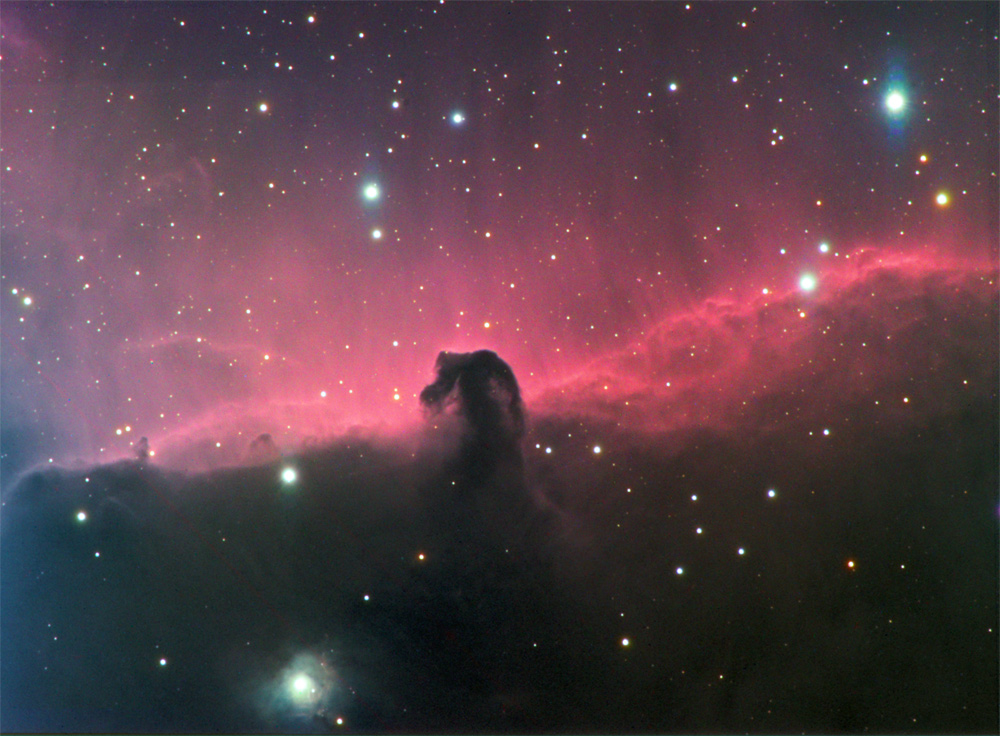 B33 - The Horsehead
View the Anacortes Telescope & Wild Bird Customer Gallery
This auction is closed.
German made camera/telescope C clamp mount NICE!
Auction No.:

12337

Current Bid:

$26.00

High Bidder:

jon roewer

Bid History:

8 Bids [View History]

Location:

Spokane Vly, WA - United States

Started:

03/09/2018 23:19:PM

Ends:

03/16/2018 23:19:PM

Shipping:

Payment:

PayPal, Personal or Cashier's Checks, Money Orders

Hits:

273
I don't know the company that made this fantastic C-clamp camera/scope mount, but it is THE BEST of its kind I have ever come across. The lower body has stamped on it "Made In Germany", but there is no maker's mark.

Craftsmanship on this unit is top notch. It is built of aluminum, machined aluminum, and steel and then the interior structure is encased with a weatherproof, nylon hard plastic body. The rills on the knobs and the long side of the body make it very easy to grip while positioning.

It is very easy to use. First you find a perpendicular ledge to mount to. Then you twist the large, lower knob until the setscrew peg achieves purchase on the ledge (you can REALLY CRANK this down tight if you want).
Next you mount your camera, small spotter scope or telescope to the 1/4-20 threaded disc base on the top. And then finally you unlock/lock the ball-base knob, which gives both horizontal and vertical motions at the same time. Note that the ball base is all metal, NOT plastic.

This will hold quite a bit of weight. I tested my orange C90 on it with a 18mm Kellner eyepiece. Did quite well. It will hold my OM-1 with the Mak 180 lens (note this lens is 180mm in focal length, NOT 180mm in aperture!). Like I said, this is strong and very well made.

Cosmetics overall are very excellent and functionality perfectly smooth and precise.

Weight of the mount as presented is 10 ounces.

All nations welcome.
Andy Sedlacek (fct-150)
Rating:
(1618)

Telescopes, Astronomy, Binoculars