From the
ATWB Customer Gallery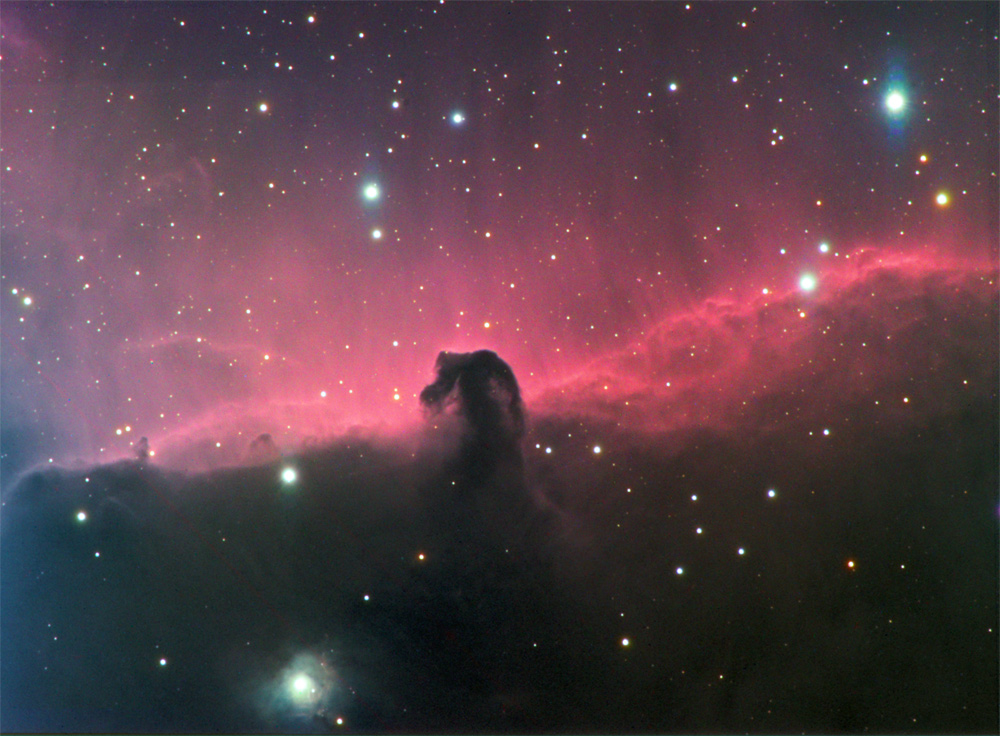 B33 - The Horsehead
View the Anacortes Telescope & Wild Bird Customer Gallery
This auction is closed.
Celestron Vixen Polaris Guiding Plate well preserved
Auction No.:

12333

Current Bid:

$8.50

High Bidder:

Keith Lawson

Bid History:

14 Bids [View History]

Location:

Spokane Vly, WA - United States

Started:

03/06/2018 14:25:PM

Ends:

03/13/2018 14:25:PM

Shipping:

Payment:

PayPal, Personal or Cashier's Checks, Money Orders

Hits:

281
This Polaris Guiding Plate would have been a stock accessory with the Meade and Celestron 8x50 right angled finder guiders as well as the 8x50 straight thru, the 9x50 straight thru, and the rare 10x60 right angle models. All of these would have the Vixen stamp on them. The Taiwanese and later Chinese clones of these finders never came with the guiding plate.

These "wheels" are becoming hard to find these days because though they are treated cardboard, they still cannot survive heavy handling, bad storage habits, or being played with by kids. This one is from a 1991 8x50 Polaris unit that I decided to break-up years ago from my Super C8, but always kept this guiding plate.

It is in very excellent condition overall with no functioning issues, and its shape is true.

All nations welcome to bid!

| Time Placed | User | Bid Amount |
| --- | --- | --- |
| March 12, 2018 04:27:05 PM | Keith Lawson | $8.50 |
| March 12, 2018 04:27:05 PM | Almerito Rocha | $8.00 |
| March 12, 2018 04:26:18 PM | Keith Lawson | $7.50 |
| March 12, 2018 04:26:18 PM | Almerito Rocha | $7.00 |
| March 7, 2018 09:43:02 PM | Keith Lawson | $6.50 |
| March 7, 2018 02:24:07 PM | Almerito Rocha | $5.50 |
| March 7, 2018 02:23:11 PM | Almerito Rocha | $5.00 |
| March 7, 2018 02:23:11 PM | Virginia Gallenberger | $5.00 |
| March 7, 2018 02:21:19 PM | Virginia Gallenberger | $4.25 |
| March 7, 2018 02:21:19 PM | Almerito Rocha | $4.00 |
| March 7, 2018 02:20:11 PM | Virginia Gallenberger | $3.25 |
| March 7, 2018 02:20:11 PM | Almerito Rocha | $3.00 |
| March 7, 2018 03:16:40 AM | Virginia Gallenberger | $2.59 |
| March 6, 2018 05:34:15 PM | Leslie DeLong | $1.00 |
Andy Sedlacek (fct-150)
Rating:
(1618)

Telescopes, Astronomy, Binoculars