From the
ATWB Customer Gallery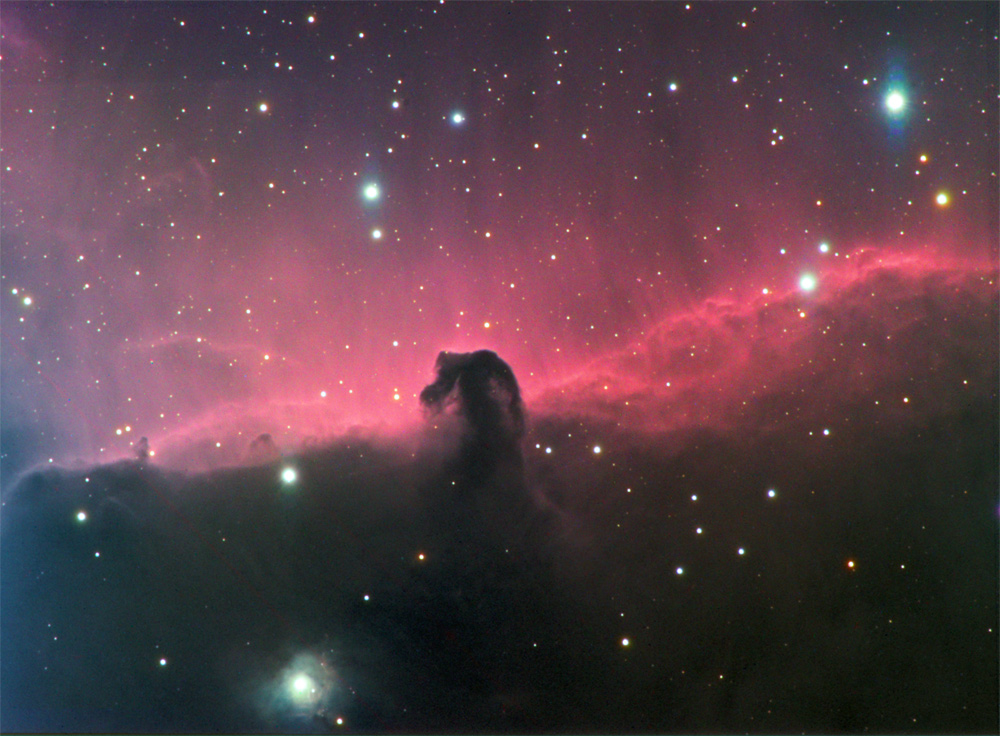 B33 - The Horsehead
View the Anacortes Telescope & Wild Bird Customer Gallery
This auction is closed.
Baader Planetarium UV-IR cut filter 2 inch
Auction No.:

12309

Current Bid:

$91.00

High Bidder:

Julio Bird

Bid History:

30 Bids [View History]

Location:

McAllen, TX - United States

Started:

02/17/2018 14:23:PM

Ends:

02/24/2018 14:23:PM

Shipping:

Payment:

Personal or Cashier's Checks, Money Orders

Hits:

210
***Continental U.S. shipping only***
***No international-sorry***

Hi, I am selling my Baader Planetarium 2 inch UV-IR cut filter. In excellent condition. I am the original owner. Bought new directly thru AP. Comes with original BP case. Reason for sale, I am now using it's "little brother", the 1.25 inch version. So this must go. Personal check or post office money order for payment accepted. Please allow time for the payment to clear the bank. Any questions send me a message.
| Time Placed | User | Bid Amount |
| --- | --- | --- |
| February 22, 2018 12:31:57 PM | Julio Bird | $91.00 |
| February 21, 2018 09:40:02 AM | nandita sriraman | $76.00 |
| February 21, 2018 09:40:02 AM | Larry Loechel | $75.00 |
| February 21, 2018 09:39:14 AM | nandita sriraman | $71.00 |
| February 21, 2018 09:39:14 AM | Larry Loechel | $70.00 |
| February 20, 2018 07:38:21 PM | nandita sriraman | $56.00 |
| February 20, 2018 07:38:21 PM | Russell Guinn | $55.00 |
| February 20, 2018 07:37:30 PM | nandita sriraman | $51.00 |
| February 20, 2018 07:37:30 PM | Russell Guinn | $50.00 |
| February 20, 2018 07:37:11 PM | nandita sriraman | $46.00 |
| February 20, 2018 07:37:11 PM | Russell Guinn | $45.00 |
| February 20, 2018 07:36:51 PM | nandita sriraman | $41.00 |
| February 20, 2018 07:36:51 PM | Russell Guinn | $40.00 |
| February 19, 2018 01:29:24 PM | nandita sriraman | $36.00 |
| February 19, 2018 01:29:24 PM | Dominic Schepis | $35.00 |
| February 19, 2018 01:29:17 PM | nandita sriraman | $33.00 |
| February 19, 2018 01:29:17 PM | Dominic Schepis | $32.00 |
| February 19, 2018 01:29:09 PM | nandita sriraman | $31.00 |
| February 19, 2018 01:29:09 PM | Dominic Schepis | $30.00 |
| February 19, 2018 01:29:01 PM | nandita sriraman | $28.00 |
| February 19, 2018 01:29:01 PM | Dominic Schepis | $27.00 |
| February 18, 2018 01:54:49 PM | nandita sriraman | $26.00 |
| February 18, 2018 01:54:49 PM | Dominic Schepis | $25.00 |
| February 18, 2018 01:54:44 PM | nandita sriraman | $20.50 |
| February 18, 2018 01:54:44 PM | Dominic Schepis | $20.00 |
| February 18, 2018 01:54:39 PM | nandita sriraman | $10.50 |
| February 18, 2018 01:54:39 PM | Dominic Schepis | $10.00 |
| February 18, 2018 01:54:29 PM | nandita sriraman | $2.25 |
| February 18, 2018 01:54:29 PM | Dominic Schepis | $2.00 |
| February 17, 2018 04:04:21 PM | nandita sriraman | $1.00 |
Fernando Rivera (C14-SCT)
Rating:
(238)

Telescopes, Astronomy, Binoculars